Metal sheet roof with insulation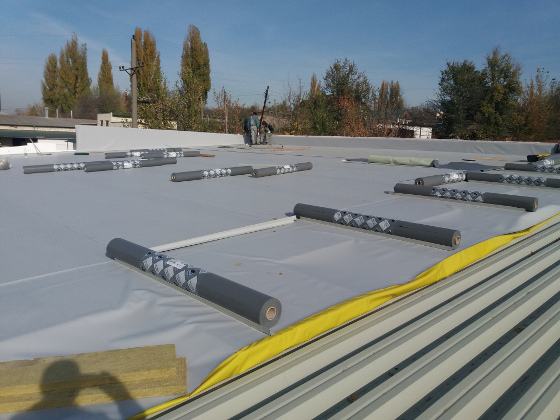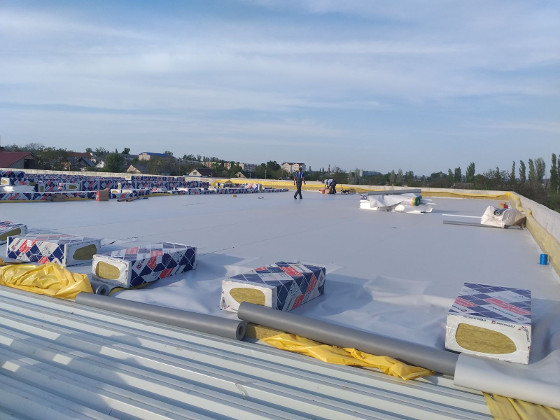 The AQUAPLAST 805 garden pond waterproofing membrane is designed for installation in both small and large water structures (garden ponds, swimming reservoirs, fire receptacles etc). Individual membrane bands can be welded into any desired dimensions.
The membrane provides perfect protection against water loss
by leakage, features excellent elongation properties, adapts
easily to the base structure and is resistant to penetration by
plant roots.
| | | | |
| --- | --- | --- | --- |
| VIEW | NAME | DOCUMENT | Video |
| | PVC MEMBRANE ALKORPLAN 35176 | | |
| | PVC MEMBRANE PLASTFOIL ECO | | |
| | PVC MEMBRANE FATRAFOL 810V | | |
| | Mineral wool ROCKWOOL | | |
| | Extruded polistyrol PENOPLEX | | |
| | Vapour barier DB | | |